With luck on our side,
Ralph Lee's Great Smokies Veterinary Conference is scheduled for November 10 - 14, 2021 during the Fall in Asheville, North Carolina!
Providing LIVE IN PERSON Continuing Education
2020 had been a challenging year for many and 2021 continues to be challenging, but has also offered some interesting new innovative opportunities. We applaud those who have adapted to prosper during Covid and we salute those who have fought their way thru this crazy year.
Our company has consistently offered LIVE IN PERSON CE conferences for 36 years (since 1984). We know you have many choices to make when deciding how to fulfill your state licensing requirements. For the last quarter of 2020 we will be hosting several live face to face conferences and would love to see both our old friends and welcome any new faces who prefer to attend live classes. Our vendors have stayed with us to help keep your costs reasonable while at the same time receiving the highest quality CE available.
The Mountain Veterinary Conference on April 18 - 21, 2021 at the beautiful Harrah's Cherokee Casino Resort in Cherokee, North Carolina has already experienced high bookings, so please plan ahead and make your reservations soon and please feel free to let your friends, classmates and associates know how you feel about our events.
Thank you, Howie and Martha Lee
Welcome to Veterinary Association Management
The nation's leading provider of continuing education for veterinarians, our meetings offer hundreds of hours of lectures, demonstrations, wet labs as well as vendor booths to assist you in providing the very best care to your patients.
Now in our 37th year, we want to thank all the speakers, veterinarians, attendees, and companies that make our conferences the most educational and family friendly! Click the button to learn more about us!
What's New at VAM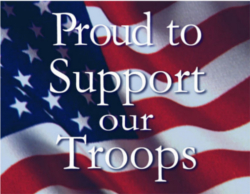 ---
Thanks to Our Annual Sponsors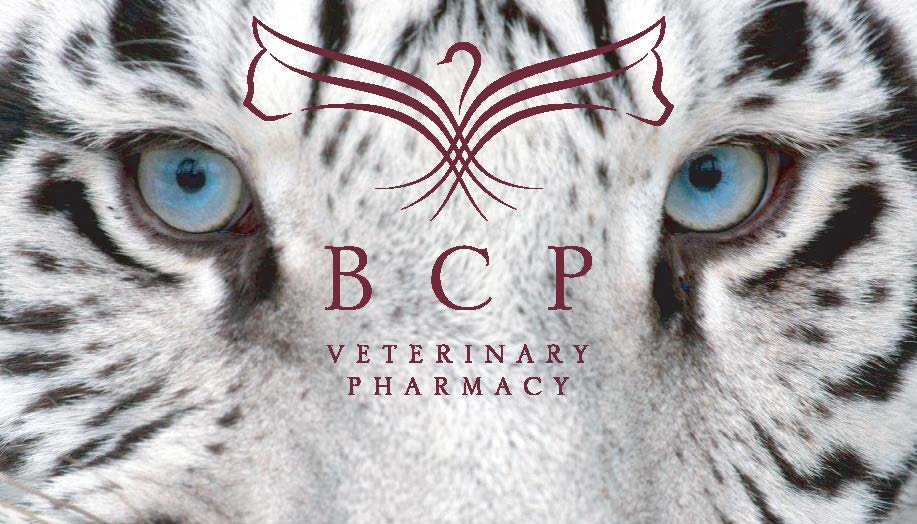 Nutramax Laboratories Veterinary Sciences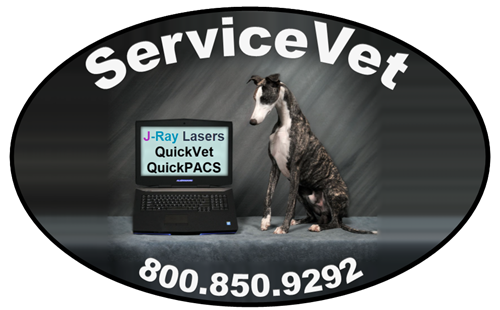 Our sponsors help to make our conferences the most educational and enjoyable veterinary conferences you can attend.

Cashiers Village Veterinary Clinic
Wanted: Doctor, part time or full time, for resort village practice in Cashiers, NC (Southern WNC mountains). Retirement age owner looking to phase our of practice. Very high quality of life area offers a multitude of outdoor activities. Call or text 828-508-2704 (c) or 828-743-5656 (o).
Veterinary Association Management
© Copyright Veterinary Association Management. All Rights Reserved.
Designed and maintained by Evolving Web Creation at evolvingwebcreation.com